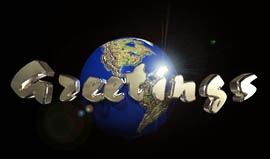 Welcome to my new Coaster Web Page!
I have revamped and expanded this site to be able to show more photos of all the Parks as well as some of the Theme Park Hotels. As before, this site is still, and always will be, under construction.
My Stuff:
Please note that all graphics, unless noted were created by me, and all photos were taken by me. Before using any of my stuff, please contact me. If you want to use any of my photos on your site I do ask that you use them in moderation, after all, thats why I created this site. Plus, I would like a credit line and a link back to my main page. If you would like to link to my site let me know and I'll gladly return the favor. If you have any comments on my site, please sign my guestbook.
Thanks for Visiting
GLB